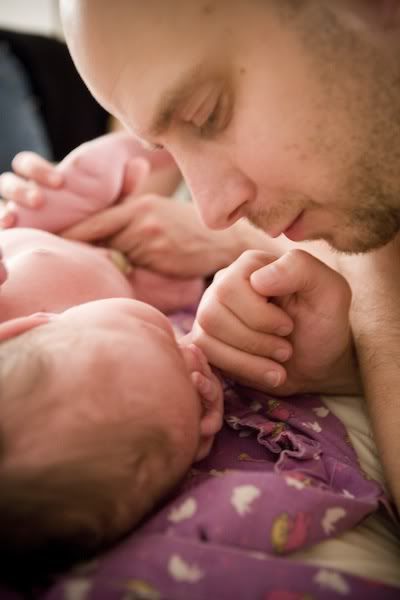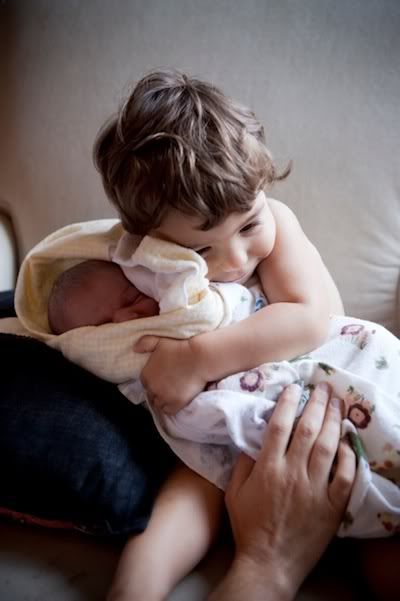 Over the last five years some of our biggest moments as a family have been captured by my dear friend,
Liz Rubincam
, an amazingly talented artist and the founder of
Rubysmith Photography
. I have missed her and her sweet family sorely since their move from NYC to Victoria, BC last year, so I was beside myself with happiness when Liz told me that she would be flying back to the East Coast to hopefully be present at the birth of our baby! I am due on March 5th and Liz is scheduled to arrive on March 3rd. Needless to say, I am planning to hold out on going into labor until once Liz is here ;)
If you are interested in hiring Liz for family/baby/pregnancy portrait sessions while she is in the NYC area this March, just drop her an email. You could not have a better, more soulful documentarian of your life.