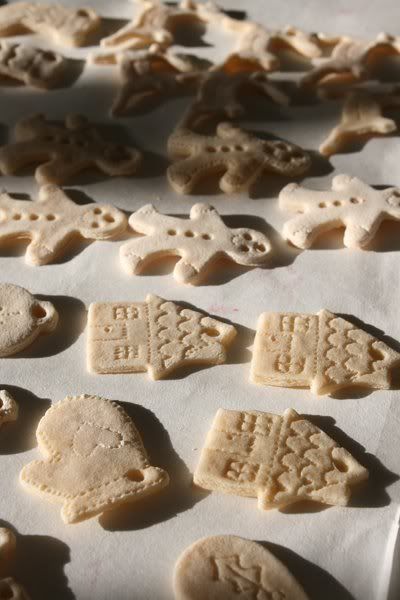 Last night we got our first-ever actual (non-Charlie-brown-sized!) Christmas tree. At over 7 feet tall, we have a lot of decorating to do! The kids are finally getting old enough to enjoy doing crafty things, so I popped around to some of my favorite sites this morning to get some inspiration for making our own ornaments. Here are some of the goodies I love the best: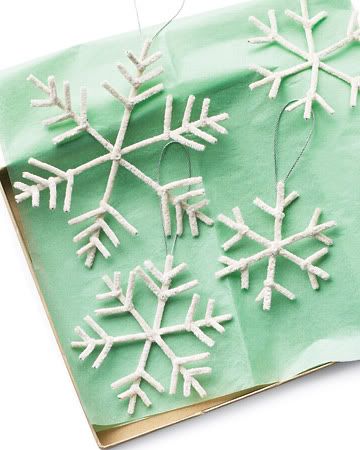 What is your favorite holiday DIY?
Leave a comment with a link if you know of a great tutorial!