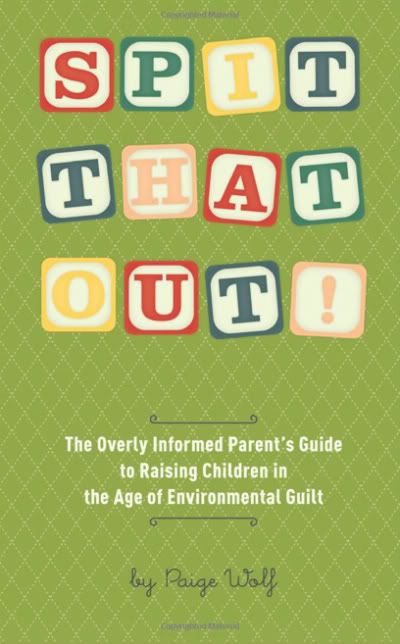 I am helping out with an amazing event on Wednesday night, and I would love to see you there!
Enjoy sangria and special sweet treats provided by Chef Herbert of
Desserts by Dana
, winner of TLC's Cake Boss:The Next Great Baker, and take home organic treats for kids from
Happy Baby
.
Spit That Out!
answers the questions posed by mothers on the verge of a "green mom nervous breakdown" and turns to experts to present facts, debunk myths, and help parents stay on a reasonable and responsible course without losing their minds. Whether they are cloth-diapering, holistic mamas or moms who still can't give up their designer duds, all modern mothers can relate to the desperation of wanting to do the best for their children — and feeling hopelessly overwhelmed in the process.
Spit That Out!
feeds an audience of mothers hungry for commiseration, direction, and relief.
Click image below for larger view ;)