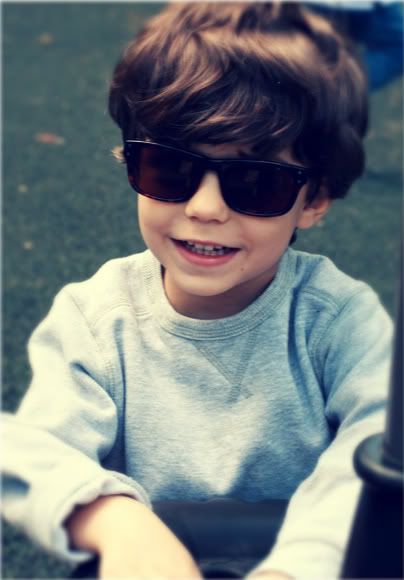 My friend Angel, who works at Selima's Bond Street boutique, introduced me to the line one day when I dropped by the store
to shop for myself
. The collection is so freaking cute, I knew I had to tell my readers about it!
The frames come in several classic shapes and a snazzy array of colors, for style options to suit any budding fashion maven. Jackson and Walker loved rocking the sunglasses that Angel lent us to review and photograph, and it was amazing to see how they gravitated to different styles that perfectly complimented their very different personalities. Jackson immediately picked the
Delancy
frames as his favorites and started channeling his inner movie star, whereas Walker looked utterly himself the second he donned the insanely-precious-yet-still-totally-badass-pint-sized
aviators
.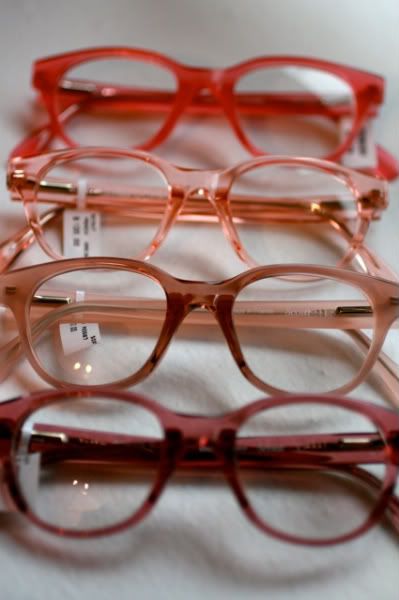 I am in love with the range of mauves and pinks that the
Scout
style come in. So pretty, right? Doing this post is making me want my
own
new pair of sorbet-colored glasses! Lucky for me, Selima has the grown-up styles covered too ;)