So, I know I said I wouldn't be back here for a few days, but I couldn't resist telling you the latest news:
Rush tickets will be sold at the Skirball Center box office only (566 Laguardia Place, New York, NY 10012), first-come, first-served on the day of the event (this Monday, April 11th).
Sorry, no reservations can be made at this price level. The box office will open at 5pm.
EVENT DETAILS:
Monday, April 11, 2011
7:00pm Performance followed by dinner & live auction
(rush tickets are for performance only)
Skirball Center for the Performing Arts & Rosenthal Pavilion at NYU
Festive or Regal Attire
We look forward to seeing you on April 11th!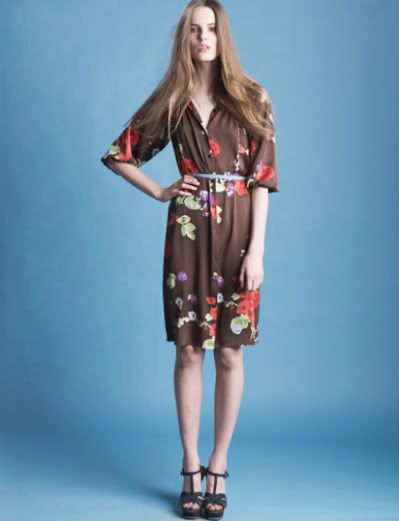 Leave a comment if you'll be there Monday night! XOXO.