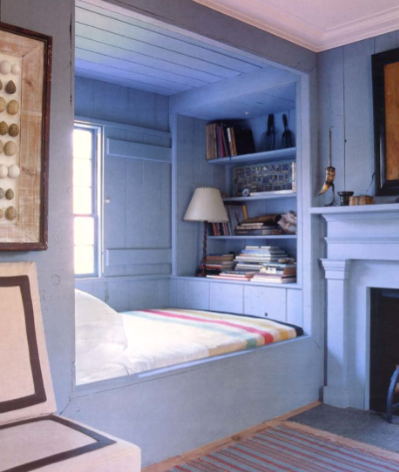 Are you interested in advertising on Marvelous Kiddo? Well then, let's talk! I am seeking sponsors for the months of February, March, and April. I have a strong and growing readership that is passionate about pregnancy and birth, fashion, art, and design, as well as good food and great fun, and my ad rates are affordable for small businesses, Etsy shops, and blogs.
Please email me for more information and ad rates: leigh(at)leighpennebaker(dot)com.
I look forward to hearing from you, and sharing your marvelous offerings with my marvelous readers!