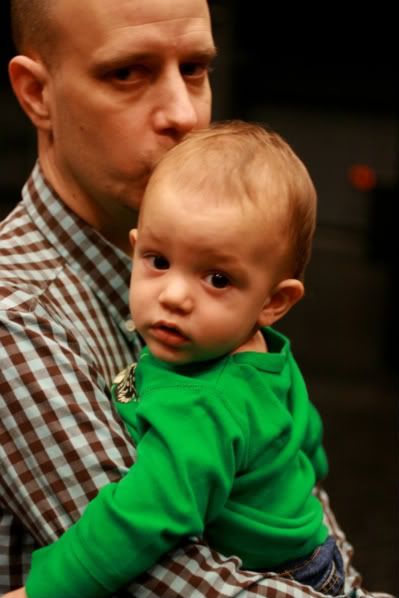 This past weekend I enjoyed seeing the
Our Time
pre-teen company perform their original shows. It is so fun to hang out at the theatre with the boys. They both loved watching the onstage action, and I cannot overstate how much they revel in the attention of the cast and crew backstage and onstage before the show. W loved being in Taro's arms while he led the pre-show "hype", and introduced the show.
Here are some more highlights I captured...
If you're in town, we'd love to have you join us for the teen company's shows, which are this coming weekend! More info,
here
.