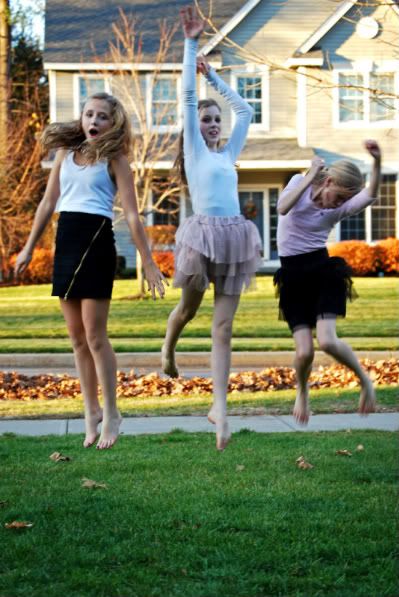 Thanks to everyone for the enthusiastic response to all the recent marvelous giveaways! Now I'm happy to announce the next round of winners...
The winner of
her choice of hair piece
from
Its OK My Dear
is Ashley Cauthen, who said:
And the winner of
the array of goodies
from
The Handmade Project
is Julie, who commented,
Congratulations to all of you! Big THANKS to all the fabulous artists who generously offered such great items.
PLUS, DON'T FORGET THAT YOU CAN STILL ENTER TO WIN THE AMAZING RED HAT FROM RETRO REPRO!!!